Over the years, we've spoken to countless residential agents about their marketing goals. The common belief is that the wider the net, the larger the profits. Over and over again, we find ourselves repeating the same mantra: Limit yourself.
Agents are a part of one of the most convoluted industries on Earth. As of writing, there are roughly 1.4M active Realtors in the United States. Let that number sink in. ~1,400,000
---
Let's run some math:
50 States
307 Metro Areas
1.4M Real Estate Agents
This means that each local market has ~4,560 licensed and active Realtors. You're likely competing directly with nearly 5,000 agents for the same listings.
1.4M Real Estate Agents
5.5M Deals Closed in 2016
$232K Average National Home Price
We can safely assume that the average take-home pay (at full 3% commissions) is about $27,000 per agent. Or, about $2,000 a month. Is that enough for you?
What are you doing to stand above the others? Perhaps a better question: What could you possibly be expected to do?
---
Try a new approach to marketing: Be yourself.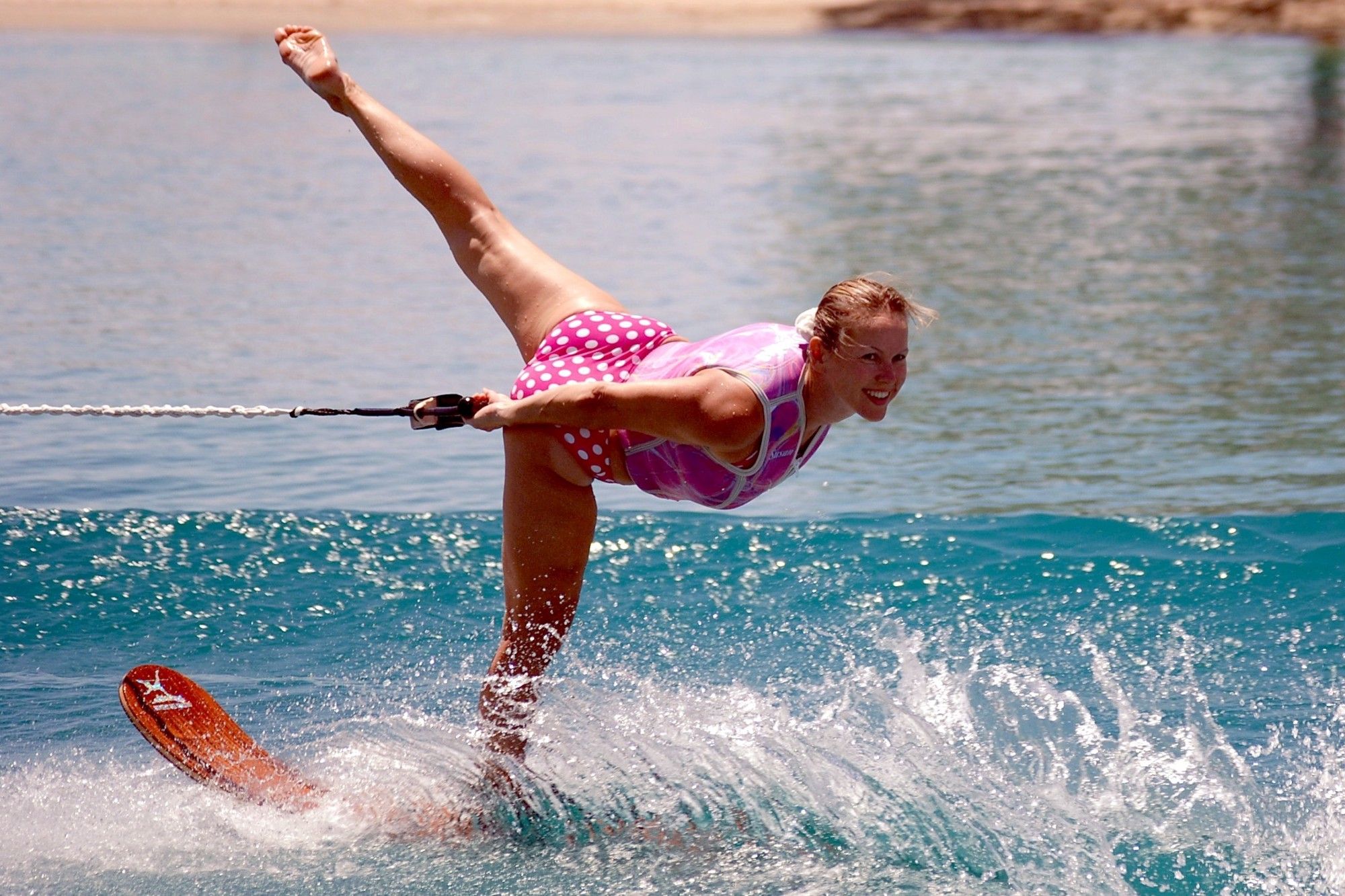 Meet Susan Talarico.
Susan lives, and conducts most of her transactions, in the affluent communities of Scottsdale, Arizona. However, you'd be forgiven for assuming she lives in the middle of nowhere. Her marketing tends to show water-filled communities surrounded by flat desert as far as the eye can see. Utopias in the middle of nowhere.
So why is it that an agent at a luxury brokerage, who often sells multi-million dollar properties is plastering images of barren deserts and 150K lakeside homes hours from any major metropolitan area?
Susan is an avid waterskier.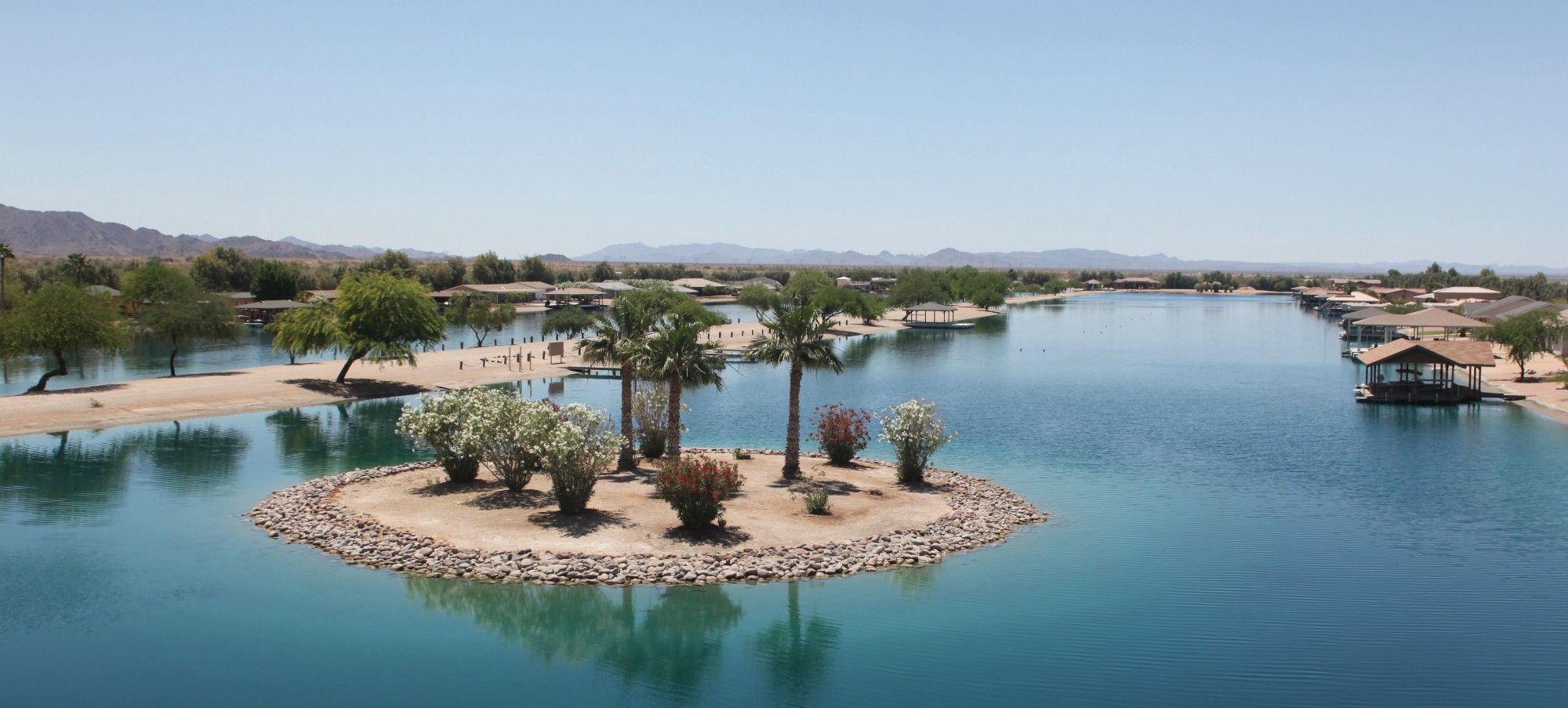 A few years ago, Talarico had an epiphany and pulled most of her ad dollars and efforts out of all standardized agent marketing methods. No more Zillow lead-buys and no more local-market magazines. She had a new idea.
Why not just reach out exclusively to my sphere?
Susan decided to build a site she had dubbed Waterski Arizona. Her goal was to create something bigger than just a real estate lead generator, but to create an actual resource for water skiers both in Arizona and around the country. Something that would work on her behalf to help unify her community around her and her specialties.
It was one of the single most effective agent marketing tactics we've ever seen.
Arizona water-skiers loved the page and reached out in support, allowing her to develop long lasting relationships (aka: leads).
Out-of-state water-skiers stumbled on the page, using it as a resource for Arizona trips. These trips often lead to a love for Arizona's year-round ski capabilities, resulting in them making a direct connection (aka: leads).
Water-skiers who weren't in the market or weren't interested in Arizona property supported the site and kept Susan top-of-mind when speaking with friends and family in the area (aka: the widest array of leads).
Waterski Arizona doubled Susan's web traffic and tripled her passive lead generation. By focusing on a significantly smaller sect of clientele, she boosted her profits dramatically.
---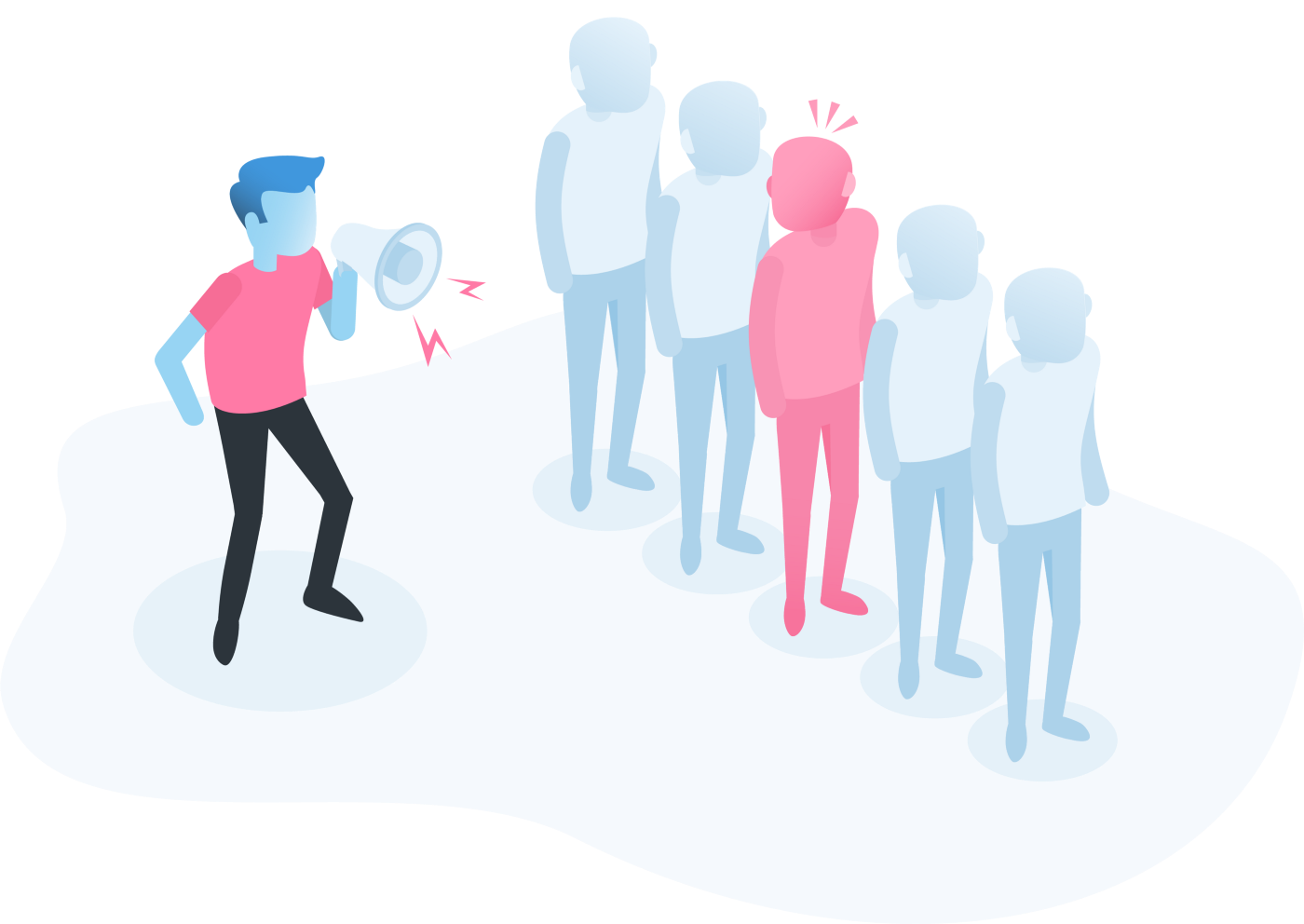 Are you a vegan? A mountain biker? A member of the LGBT community? An immigrant? A musician?
Hyper-targeting is hyper-profitable. As the industry gets more convoluted, the concept of casting a wide net becomes more useless. A booming voice in a small room will nurture infinitely more brand awareness than a dull whisper in a large one.
Real estate is a relationship business. Target yourself towards those who will genuinely like and support you (and spread the word on your behalf).
Find yourself, find your niche, find more success in sales.
---
Need help finding your niche? Highform helps agents across the country create brands and messages that attract. Let's chat.